The Only Complete Key Stage 1, 2, 3 and iGCSE Science Courses on Video!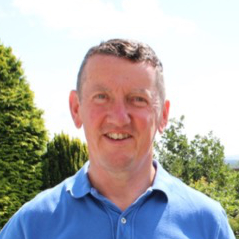 As a teacher with over 33 years' experience in the classroom, I am passionate about education – which is why I developed these videos to help students really understand the key ideas in science, and so equip them for examination success. These value for money resources have already helped hundreds of students achieve success and I look forward to supporting you on your learning journey!
Benefits of the Video Courses
Graham has conscientiously responded to every email that I have sent him, giving me helpful guidance on whatever topic I have enquired about. I would not hesitate to thoroughly recommend Graham's value for money iGCSE Science resources to one and all.
Your videos are great. Please do add me to your mailing list for learning plans and keep me updated on services that you are going to offer.
Hi, I bought your iGCSE Chemistry video recently and I thought it was absolutely brilliant.
Effective Revision & Study Skills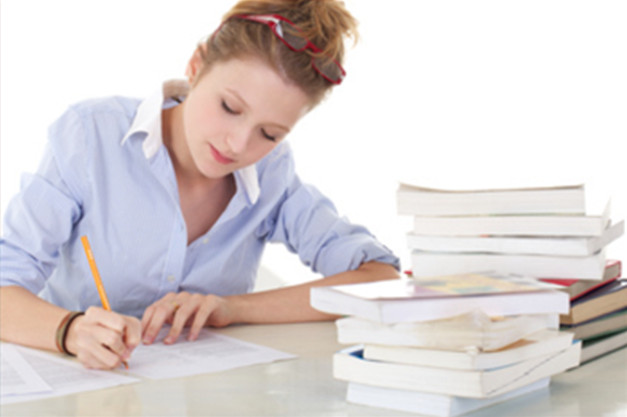 FREE 7-Part Video Series!